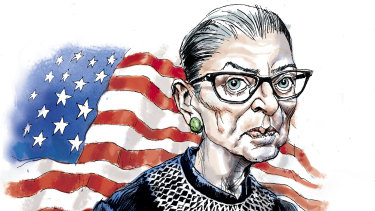 While the sadness surrounding Ruth Bader Ginsburg's death is testament to her incredible legacy, much of it is also filtered through a political prism.
Advertisement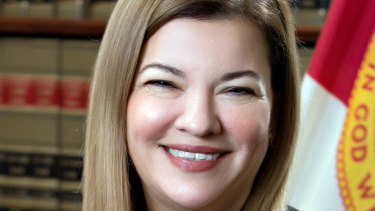 One of her recent cases may keep some 85,000 felons who had registered in Florida off the electoral roll. Trump won the state by fewer than 113,000 votes in 2016.
by

Aaron C. Davis

and

Ann E. Marimow
He said he had a plan to crush the coronavirus and that America had to be saved.
Advertisement
Chinese police have said 12 Hong Kong activists seized at sea while en route to Taiwan were suspected of illegal border crossing.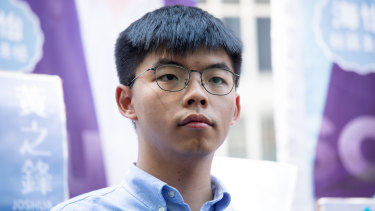 Hong Kong pro-democracy activist Joshua Wong has been arrested by Hong Kong police.

by

Eryk Bagshaw

and

Anthony Galloway
The coronavirus has made it impossible to safely hold the traditional parades that are a cultural mainstay, tourism magnet and source of livelihood.


by

Henry Cooke

and

Thomas Coughlan

by

DAVID BILLER

and

MAURICIO SAVARESE

by

Henry Ivarature

and

Hugh McClure
Advertisement