St Kilda great Nick Riewoldt says drugs are a "massive" issue for former and current players, and has taken aim at the AFLPA for its handling of his former teammate, Sam Fisher.
Jacob Weitering is the best defender in the competition at the moment and the man Carlton cannot afford to lose.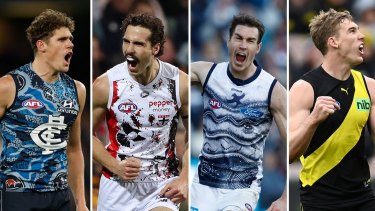 This week on the Real Footy podcast, Michael Gleeson, Caroline Wilson and Jake Niall discuss which star forward they would pick for their team, if they could only have one.
Advertisement
It's half Rafael Nadal's lifetime ago since the legendary Spaniard set the tennis world alight. Now all the talk is about another Spaniard, who could follow Nadal's path by winning Roland Garros as a teen.

In a spiritual sense, Andrew Symonds occupied the same wondrous place in Australian cricket dreams as Shane Warne and Rod Marsh.

The Age chief cricket writer
It really is a question of footy's old school versus the new generation of footballer and how best to motivate them.

Two-time AFL premiership captain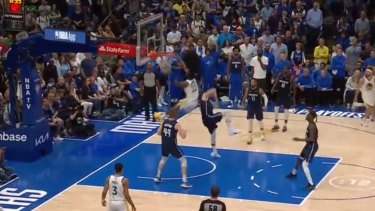 Andrew Wiggins dunks on Luka Doncic as the Warriors take game three.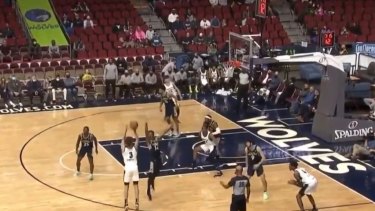 Dyson Daniels knocks down the long range shot in the NBA G League.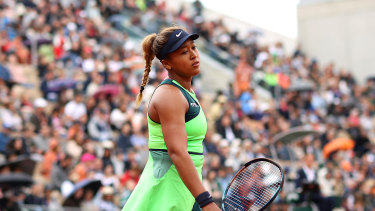 Naomi Osaka is out of Roland Garros and her participation at Wimbledon is up in the air after she said the decision to strip the All England Club of rankings points would likely affect her motivation.
By removing rankings points from Wimbledon, the ATP and the WTA are cutting off their noses to spite their faces.
David Pocock joins a growing list of top athletes entering politics. Can he make this transition work?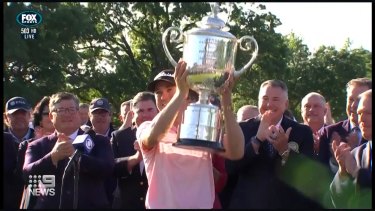 Justin Thomas staged a remarkable comeback and won the 2022 PGA Championship in a playoff
Advertisement