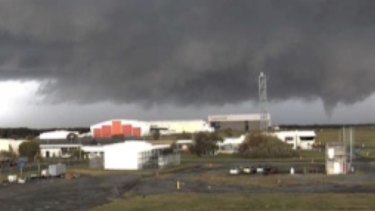 Flights will be delayed and a Brisbane Airport spokeswoman said teams were assessing what damage had taken place.
Advertisement
Ventilation audits are being conducted to determine whether Queensland schools will need heavy-duty air filters to better protect students and staff.
In a $7 billion investment, the Premier announces "largest investment in train manufacturing in Queensland".
Advertisement