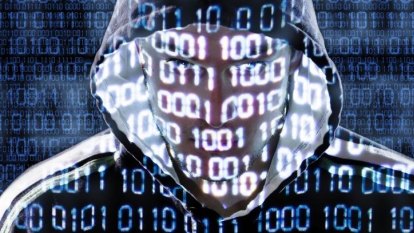 The Australian Financial Complaints Authority has received a big increase in complaints involving unauthorised transactions and scams.

What households do with their enormous piles of savings will have a big impact on the economy once pandemic restrictions are lifted.

Savers are earning a pittance on their bank deposits, but interest rates may have reach their low point and could start rising next year.