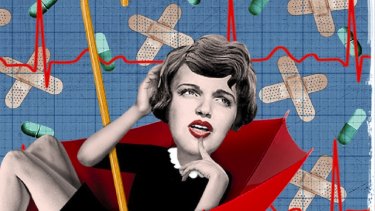 How do you know if you really need to be paying for health insurance and, if so, what type of coverage?
The cost of financial advice is being driven up by the high costs of compliance, along with Australian Securities and Investments Commission fees.
If you can shorten the loan term and manage slightly higher payments, you would have saved hundreds of thousands of dollars in interest, plus give yourself a safety buffer if rates keep rising.

Under land-lease arrangements, you can sell your property and buy a smaller but comfortable home in an estate, without paying stamp duty.
Advertisement
Advertisement
Advertisement