Olympian Cate Campbell on the one non-negotiable in her beauty routine
Swimmer Cate Campbell made her Olympic debut aged 16 at the 2008 Beijing Games, where she claimed two bronze medals. Since then, she has won 23 international gold medals and holds one world record and three Commonwealth records.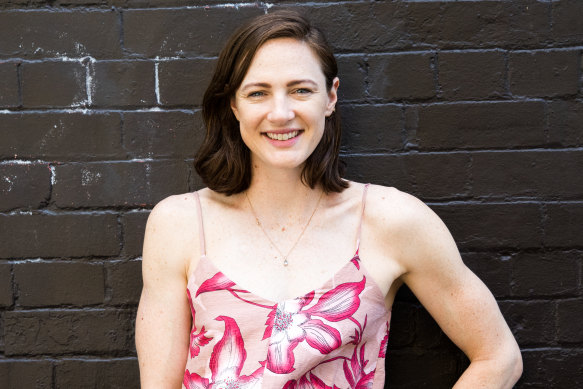 What I'm loving right now I have consciously decided to take a step back from swimming. I find it really hard to switch off, so I am making the most of this opportunity to recharge and refresh before getting back into training for my fifth Olympics at the end of the year.
The rule I live by Find joy in the little moments.
Top beauty tip Remove make-up as soon as you get home, not at bedtime.
Who is your beauty icon Helen Mirren. She is someone who embraces beauty at every age.
Favourite colour Green. I know it's a cliché, but green is the colour of nature, and I feel most like myself when I am surrounded by nature.
Must-have beauty product Sun protection is a non-negotiable part of my everyday beauty routine after having a stage one melanoma removed from my arm. I always have Avène Aqua-Fluid SPF50+ Sunscreen (adorebeauty.com.au, $28) on me.
Favourite exercise routine When not swimming, I like Pilates and cardio.
I never the leave the house without ... Eating! I encourage people not to be afraid of giving their body enough fuel.
Trend: Lush lips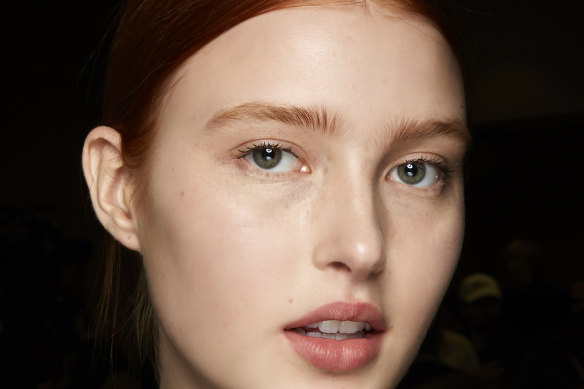 Winter winds can dry out lips, so hip-hip-hooray for this latest line-up of soothing oils offering a hint of colour and shine along with a cocktail of protection thanks to super-soothers such as jojoba, hazelnut and rose extract. Here's to pretty, slick lips.
Add to cart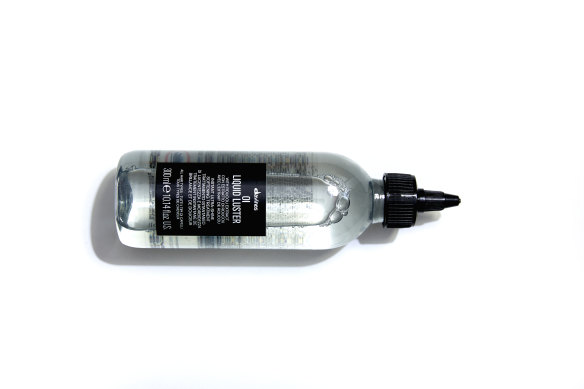 Who doesn't want shiny hair? Then let's have a drum roll for Davines OI Liquid Luster (salonstyle.com.au, $71). After shampooing, squeeze out excess water, apply directly to mid-lengths and ends, comb through, then rinse out. Use one dose for short hair and two for long. Style as usual.
Ask Steph
What is your go-to fail-safe lipstick?
This is like asking me to choose my favourite child, but for unadulterated simplicity it would have to be Clinique Almost Lipstick in Black Honey (clinique.com.au, $41). This hybrid gloss and lippie suits absolutely every lip colour, no mirror necessary.