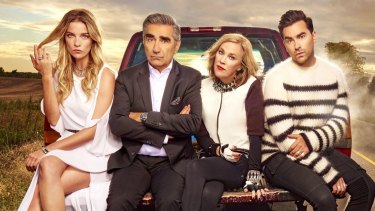 It's taken six years but finally everyone is talking about the "scrappy little show" from Canada that's up for 15 Emmys on Monday.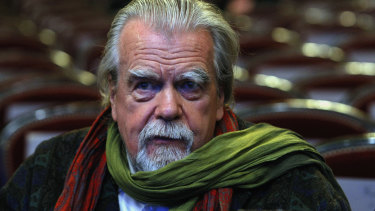 The French star worked with some of the world's top directors in an acting career that spanned 60 years.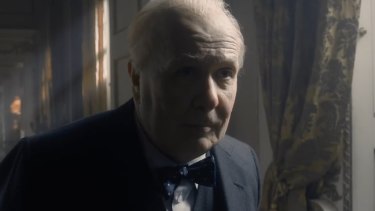 The trailer for the Winston Churchill film Darkest Hour, starring Gary Oldman.
Advertisement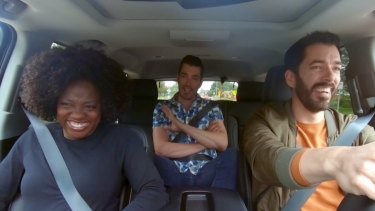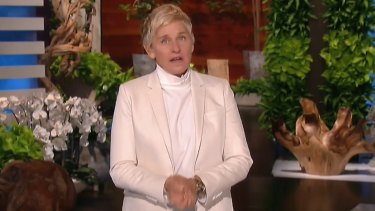 Ellen DeGeneres addresses toxic workplace claims as she returns to her talkshow, The Ellen DeGeneres Show.
Advertisement