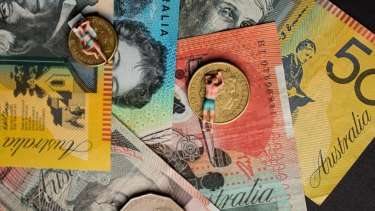 The superannuation guarantee, which is the minimum rate of super employers must pay to employees, will rise from 10 per cent to 10.5 per cent on Friday.
Copyright © 2022. Market data information displayed on The Age is sourced from Morningstar and ASX and is subject to their terms and conditions as set out in our terms of use. The Age does not accept any responsibility for the accuracy and/or completeness of such data or information.
Seven West Media has made a fresh legal attempt to blow up its $450 million media rights deal with Cricket Australia.
AGL, which regularly trawls its own share register, quickly found an unusually named new shareholder and smelt a rat.

by

Maxwell Adler

and

Josh Wingrove
Advertisement
Advertisement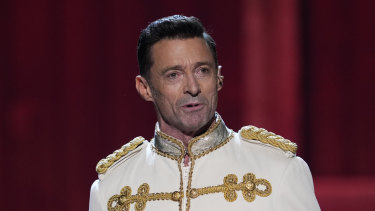 An Australian-founded eco-friendly NFT music marketplace has raised $6 million in funding from the likes of actor Hugh Jackman and musician Bernard Fanning.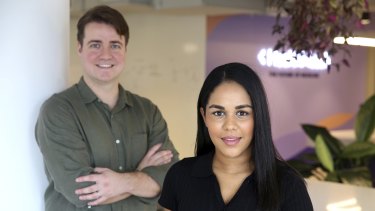 Some start-ups have been forced to cut as much as half of their staff as rising interest rates and a worsening outlook make it harder to raise cash.
by

Nick Bonyhady

,

Emma Koehn

and

Angus Dalton
Advertisement