A guide to what's happening to the environment and what it means for the future.
---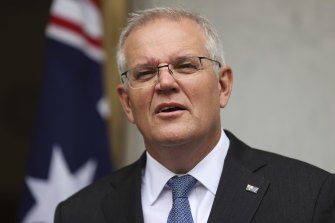 The unions say the government should boost rapid antigen test supplies rather than telling companies to use them less often. 
Scott Morrison's press conference showed classic blame-shifting, something voters have seen time and again in this pandemic.
Senior Tory and former Brexit minister David Davis told him to resign for the good of the country.

In light of the Novak Djokovic saga, the World Surf League has warned unvaccinated surfers will face significant challenges travelling the world.
Anti-vax MP George Christensen has resigned from a key parliamentary committee after the PM urged parents to ignore his views on vaccinating children.
John Millman hit the ball as well as he has for years. Unfortunately he was hitting it over the net to Alexander Zverev, as the local crowd favourite was beaten by the big-serving German.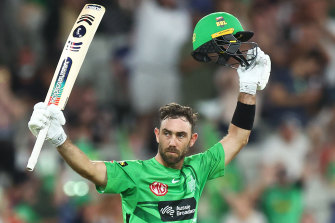 With the highest ever individual score in the Big Bash leading the way to the biggest team total in competition history, it just had to be Glenn Maxwell front and centre.

Melbourne stepping in to rescue the Commonwealth Games and host the 2026 edition would be "awesome", according to Australia's middle-distance stars Peter Bol and Joe Deng.
NAB, Westpac and ANZ have drawn stinging criticism from environmentalists for helping to fund a private equity group's stake in the expansion of Woodside's controversial gas plant in Western Australia.

After a working life that has stretched from the Dubbo Daily Liberal to the New York Post, Col Allan's career soured this week as he faced accusations of sexual harassment.
Call of Duty, World of Warcraft, Crash Bandicoot and more will soon be under the Xbox umbrella, along with Activision Blizzard's tarnished reputation.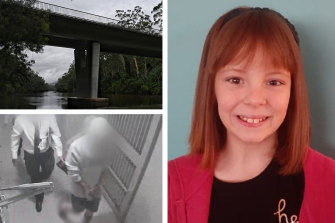 Following an alleged failed attempt to launch a boat in Sydney, Justin Stein was tracked by police to the Colo River, where Charlise Mutten's remains were located.
'Pure obscene horror' was one reaction to her first solo exhibition. Now recognised as a trailblazer, the feminist artist is enjoying a major retrospective.

Sarah-Holland Batt will guide you through the thickets of contemporary Australian poetry.
Charcoal-licked flavours delivered to your table by a kitten-faced robot make this a destination restaurant, reviews Dani Valent.
Advertisement

The Australian was never quite able to gain the momentum after Radu Albot got an early break in the first set and never looked back.

After keeping alive his pursuit of history with another superb display on Rod Laver Arena, Rafael Nadal is feeling footloose and fancy-free.
Confidential text messages to Attorney-General will be aired publicly at trial.

The state government has confirmed an approach from a desperate Commonwealth Games Federation faced with the embarrassment that no city wants to play host in 2026.

Collingwood will not make a call on Jordan De Goey's future until his case is finalised.

Experts predict state and federal government will wait before providing more cash assistance to COVID-hit businesses and workers.
The trucking industry is pushing for a plan to make delivery vehicles electric, which it says will allow suburban noise curfews to be lifted and companies to save money.

The Victorian move drew a negative reaction from Prime Minister Scott Morrison.

Employment Minister Jaala Pulford took to social media to announce her positive result.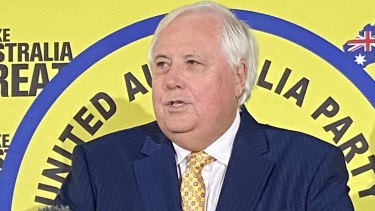 Palmer plans to exceed the $80 million spent in 2019 But a looming court case could crush his  Senate ambitions.
'Many supply chains are yet to return to normal, and we see this continuing for some time,' says Lynas CEO Amanda Lacaze.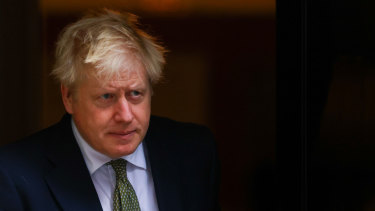 Multiple media outlets say the British Prime Minister will face a no-confidence vote.
Got a news tip?
Share information with our journalists securely and confidentially. Learn more
Advertisement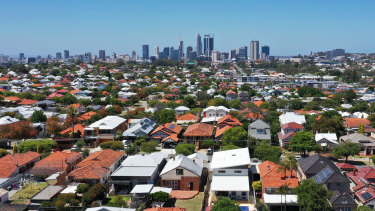 Perth's house prices could see another small boom once borders reopen and people start to return to the property market.
The growth – welcomed by sellers –has made it more challenging for locals to save a deposit as the market runs away on the back of growth driven by tree-changers fleeing Melbourne.
The pioneering black fashion editor will be remembered as Anna Wintour's closest ally until their dramatic falling out.
Cancelled by NBC last year, Manifest is the latest series to have found a new audience on Netflix – and now it's getting a fourth season.
Advertisement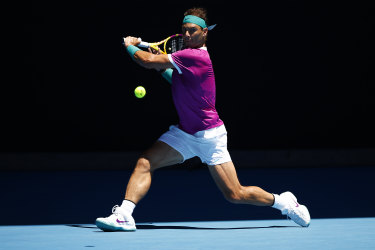 Follow along for all the major moments of day 3 at the 2022 Australian Open.

Ashleigh Barty is carrying Australia's hopes at Melbourne Park, but she's made a low-key beginning.