Advertisement
Opinion

Columnist for The Age and The Sydney Morning Herald
Her father is Australia's best known health journalist, her brother one of Washington's fastest-rising media stars. But Anna Swan showed grit beyond them both in the aftermath of a catastrophic accident on a family holiday to Italy.

It took one date for Anthea Loucas Bosha, and Trust Bosha to feel at ease with each other. Together they've weathered loss, lockdown and a lot of easy-listening music.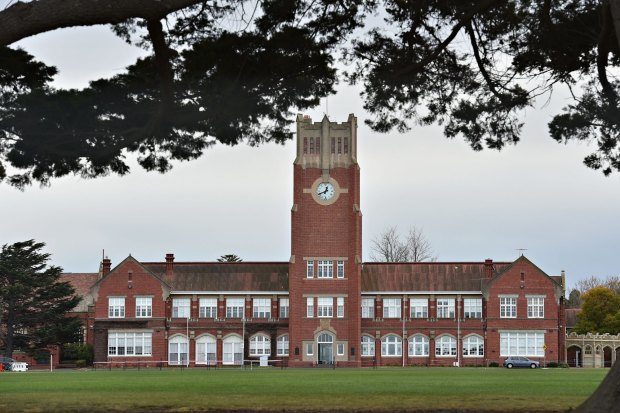 An analysis of 48 of the state's most expensive schools shows they have largely frozen their fees for 2021, with fees rising by just 0.33 per cent on average.

With Victoria closer to a 'phase where there is even more limited use of masks in public', Chief Health Officer says rules could change, perhaps soon.

Melbourne is on track to take the crown from the harbour city by 2026-27, a report shows.

Andrews has hired Sabina Husic weeks after she quit her role as Anthony Albanese's deputy chief of staff.

Swinburne University has proposed scrapping the study of all foreign languages and to make its three pro-vice chancellors redundant.

Geoff Orr's steady eye and nimble fingers ensure a local business continues to be a vital part of Melbourne's fabric.

Is it the view from Princes Bridge on a sunny day? Is it the secret alleys and laneways? Or the art galleries and theatres? Is it the roar of the crowd and the smell of fried food wafting out of the MCG during footy season? As our city emerges from lockdown, we want to know what you love about Melbourne and see your videos of what makes it marvellous.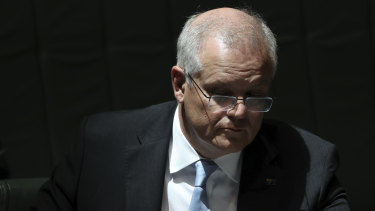 Scott Morrison will no longer use Kyoto carryover credits to achieve emissions reduction targets, paving the way for a reset of his climate policies.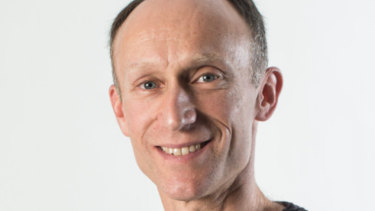 A decade on from helping unpack the Utegate affair, the Sydney-based software maker Nuix has pulled off a blockbuster IPO.
US leaders urgently called on Americans to wear masks and threatened even more drastic stay-at-home orders after deaths from the coronavirus set another single-day record.
Got a news tip?
Share information with our journalists securely and confidentially. Learn more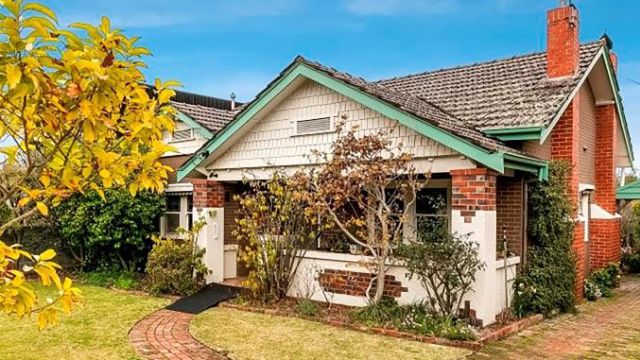 In under 12 months, a Bentleigh family home has been transformed from decrepit to a stunning $2 million listing. See how it looks now.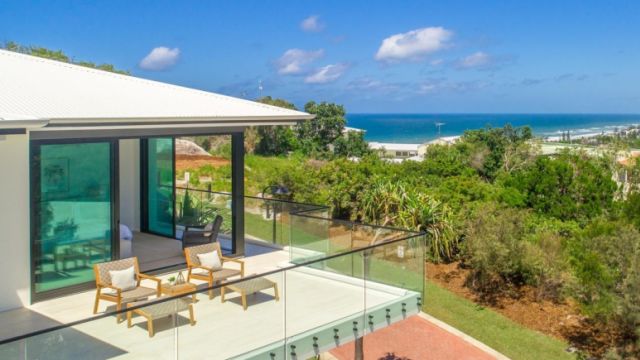 The Queensland border is open and Noosa real estate is back in hot demand. Just ask Therese Rein and her former prime minister husband.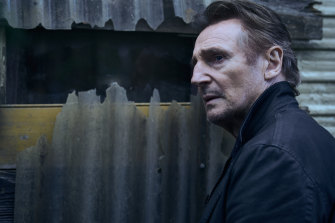 Blacklight is written, directed and produced by Ozark co-creator Mark Williams.
Advertisement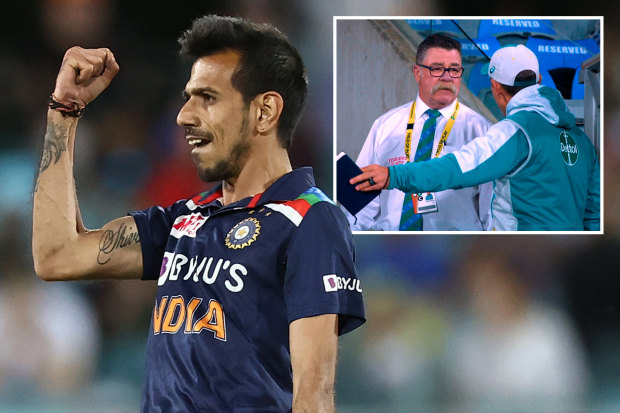 The Australia coach engaged in a confrontation with match referee Boon as India spinner Yuzvendra Chahal replaced Ravindra Jadeja and was man of the match.

Victorian Treasurer Tim Pallas said the government would help with costs because the tournament is important for the state, and for Tennis Australia's survival. 
Advertisement