---
One of the passengers on the first repatriation flight from India to Australia since the federal government lifted its ban has tested positive for COVID-19 in the Northern Territory.
While Australia has excelled at keeping the virus at bay, it seems to be falling behind the rest of the world in its understanding of what the vaccines can do.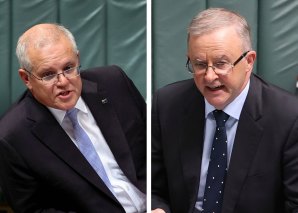 The Liberal Party wants us to cast our votes in the pandemic age. Labor needs us to do so with that era behind us.

Columnist and former adviser to Labor prime ministers Kevin Rudd and Julia Gillard.

Ampol and Viva Energy reach a deal with the federal government to continue operating refineries in Brisbane and Geelong for at least another six years.
The record gulf between the wealth and wellbeing of the oldest and youngest Australians is shrinking for the first time in seven years.
In February, when Glauber Contessoto decided to invest his life savings in Dogecoin, his friends had concerns.
Where the Oscars were stiff, the Golden Globes were delightfully messy. What went wrong?
The platform thinks I'm obsessed with Spanish-language telenovelas and shows about Argentinian BBQ, rather than my true passion: heartwarming sitcoms.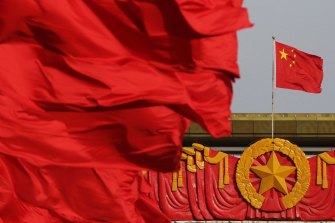 China hasn't been able to hurt the Australian producers of the two big commodities that really matter. If this is a trade war, Australia is winning its first phase quite handsomely.

Senior business columnist

Snapchat has turned around its fortunes in Australia, battling TikTok, Instagram and Facebook for market share.
Crown Resorts has formally rejected an improved takeover offer from US private equity outfit Blackstone, saying it materially undervalues the company.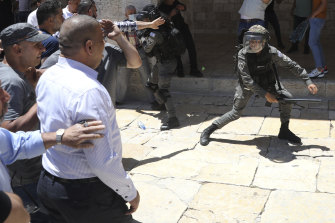 A police raid on the Al-Aqsa Mosque, one of the holiest sites in Islam, was one of many actions that led, less than a month later, to the sudden resumption of war between Israel and Hamas.
It's an odd proposition at an odd time given that major airlines have suspended flights to Israel amid the deadly violence.
The 46-year-old actor was driven to play a ruthless slave catcher in the year's most anticipated TV series. It may be his defining moment.
On at least a few occasions, Gates pursued women who worked for him at Microsoft and the Bill and Melinda Gates Foundation, according to people with direct knowledge of his overtures
Ben Affleck's rumoured reunion with Jennifer Lopez has reignited interest in men who seem to improve their appearance with age, or a new love.
Advertisement

A growing number of people are now taking it on themselves to do something about how much – and how often – they drink.
Victoria's vaccination program is running well below capacity due to a shortage of AstraZeneca doses and public hesitancy about the locally manufactured vaccine.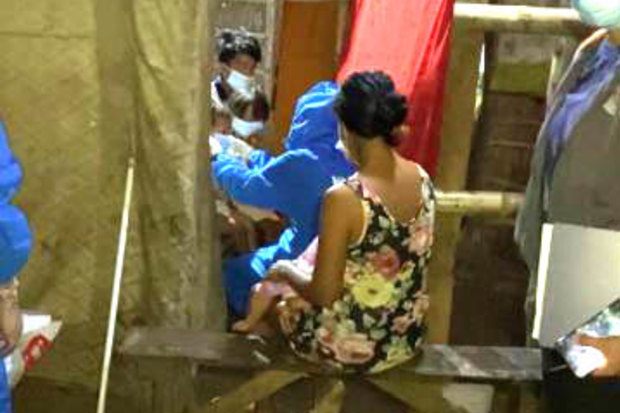 Six girls and eight boys, aged between two and 17, were rescued on May 7 and placed in the care of a local social welfare office after Australian police provide intelligence to local authorities.

Melbourne scientists will use genomic sequencing for the first time to track fast-spreading syphilis outbreaks running rampant on Melbourne's outskirts as doctors warn immediate intervention is needed to contain an evolving epidemic of the STD.

The shipment, which arrived in Sydney from Thailand, was declared to contain food items and electric barbecue grills.

A 63-year-old woman's body was found in a South Yarra apartment block, while a 78-year-old woman was found dead in her Chelsea home.

Acting Premier James Merlino said the tax package, aimed at beginning the process of budget repair, was an "appropriate, responsible measure in extraordinary times".
The government and Labor are at odds over how many young Australians can really be enticed to take up apprenticeships over the next year.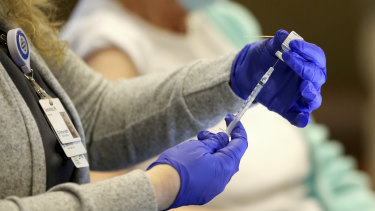 The global biotech giant has made its strongest comments since the start of the pandemic about the role it could play in onshore mRNA production.
Johnson was responding to a video that showed a convoy of cars bearing Palestinian flags driving through a Jewish community in north London, broadcasting anti-Semitic messages.
Advertisement
Got a news tip?
Share information with our journalists securely and confidentially. Learn more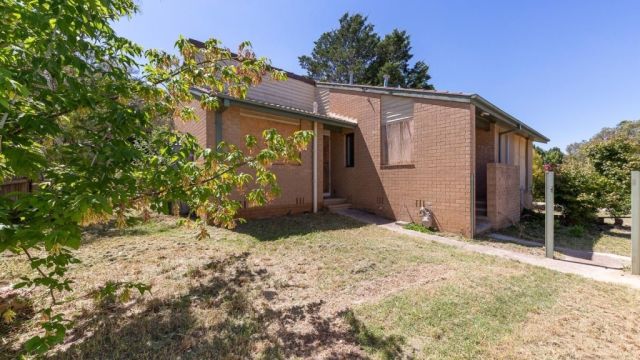 Depending on which capital city you're in, the type of homes that fall under the prescribed price caps range can be boarded up and uninhabitable.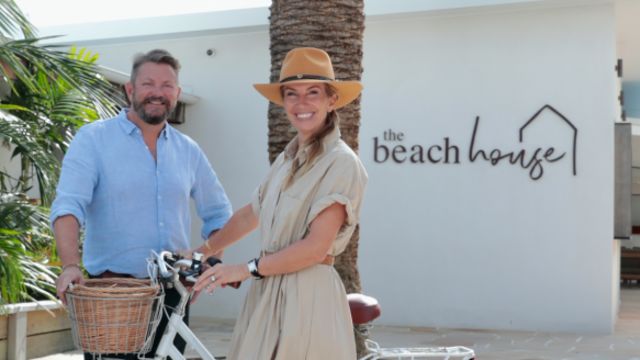 They previously turned a modest dairy farm into a Byron Bay restaurant destination, and now they've transformed a run-down camp site. Take a look.
A growing number of people are now taking it on themselves to do something about how much – and how often – they drink.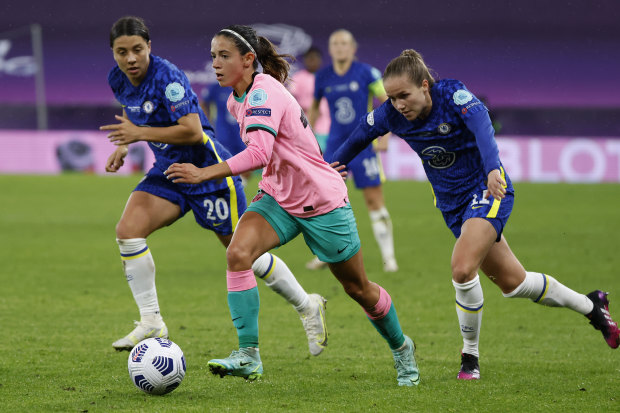 A two-year-old tweet has come back to haunt the Matildas superstar after Barcelona destroyed Chelsea 4-0 in the UEFA Women's Champions League final.

Chad Wingard was Hawthorn's best player against North, which is part of the lowly Hawks' problem. Wingard was brought in to be the difference to keep the Hawks threatening the top, not to save face as they threaten the bottom.