Advertisement
Victoria has recorded no new local coronavirus cases for the 11th day in a row. One case was found in hotel quarantine.
Exclusive
Kamalini Lokuge is not a household name. But thanks in part to her work tracking and halting Ebola outbreaks in Africa, she has been a crucial figure in Australia's pandemic response.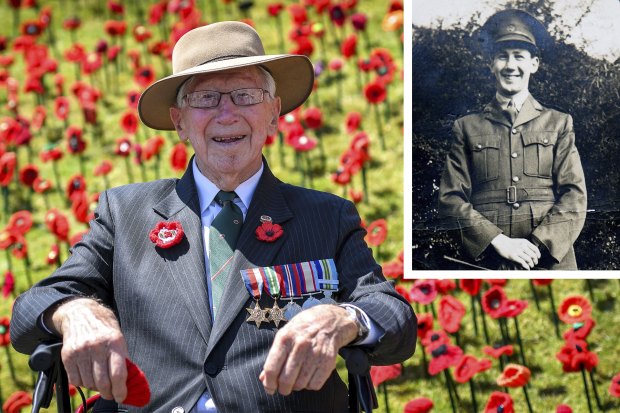 Alan Moore was the sole surviving officer of his 39th battalion, which fought to prevent Japanese forces from capturing Port Moresby during World War II.

Danielle Lee Birchall, from Kurunjang, was arrested and charged with murder on Tuesday, two weeks after police pleaded for information from the public over the attack.

The drone was handed into East Gippsland police station several days after police renewed an appeal for information about missing pair Russell Hill and Carol Clay.

A year after Mallacoota was almost destroyed by bushfire, the East Gippsland holiday hotspot is dealing with a completely different menace.

Mary Pershall, whose mentally ill daughter killed her elderly housemate, hopes the Royal Commission into Victoria's Mental Health System will fix a broken system.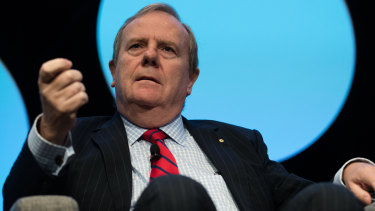 Future Fund chairman Peter Costello has warned central banks against keeping borrowing costs at record lows for longer than necessary.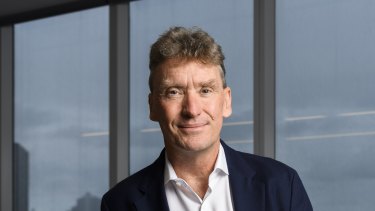 Vocus boss Kevin Russell says the telco will be better placed to win a bigger slice of the market under private ownership, as it puts a planned New Zealand IPO on ice.
After all three palaces - home to the Windsors, the Waleses and the Cambridges, were updated on the Sussexes interview, the royal family said nothing.
Advertisement
Got a news tip?
Share information with our journalists securely and confidentially. Learn more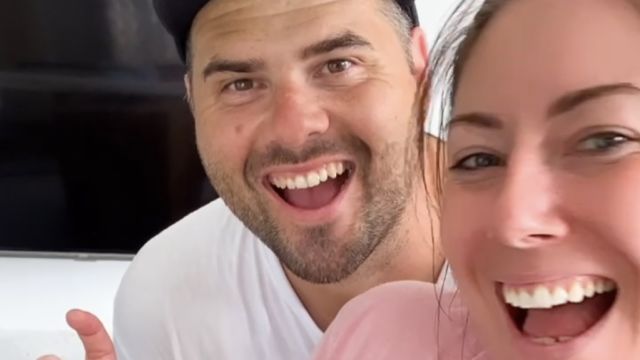 Not everyone wants to sell into the boom. A growing number of home-owners are choosing to renovate rather than buy into a rising market.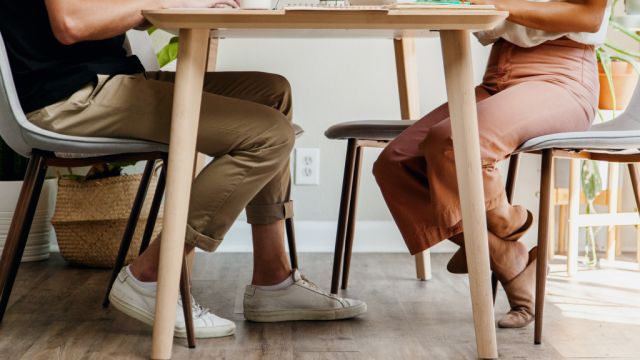 Your house provides obvious clues about your taste, but have you considered what it says about your relationship? According to experts, quite a lot.
Network Ten's aquisition of Oprah Winfrey's exclusive interview with Prince Harry and Meghan has paid off delivering a bumper audience.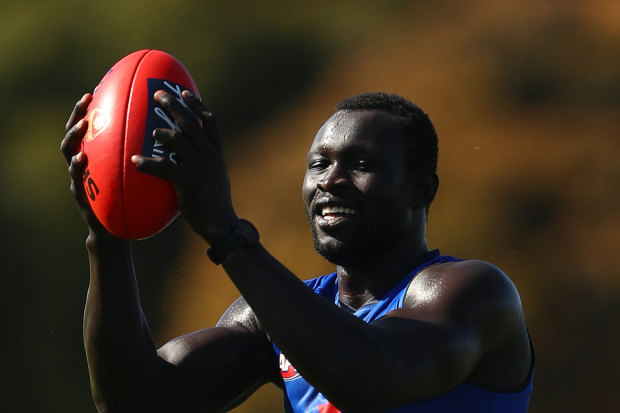 Majak Daw is officially a Demon but Pies will have a potentially major hand in the mid-season draft after choosing not to top up their list with a pre-season recruit.
The Community Series delivered injury carnage, and plenty of stars are now racing the clock to be fit for round one.