---
The latest COVID-19 outbreaks in Melbourne have prompted new restrictions. Here's a list of the new rules.
Victorian Premier Daniel Andrews has confirmed that Victoria will lock down for seven days from 8pm. "There is no alternative for us but to listen to our public health experts, take their advice, and make the decision the very difficult decision my Cabinet colleagues and I have made on the advice."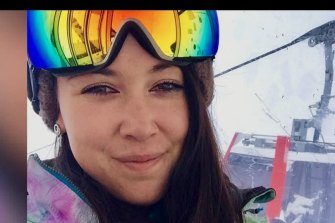 Shanae Edwards had travelled and worked all over the world, volunteering in South America, skiing in Canada, exploring temples in Thailand. But most recently it was the capital of Georgia that had captured her imagination.
Senator Rex Patrick has succeeded in his appeal for documents from national cabinet to be made available under FOI.
Brian Houston was charged following a two-year investigation into allegations he had failed to report the alleged abuse of a young male in the 1970s.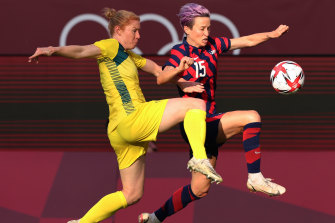 The Australians and Americans are playing in a bronze medal match for the first time.

Two gold medals in 10 minutes means Australia has now equalled its record for an Olympic Games, joining the 17 the country won in Athens in 2004.
The public register reveals Scott Morrison joined numerous other world leaders in giving former president Donald Trump a picture of himself.

Without a licence to operate in NSW, Victoria and WA, Crown will move from a redemption/rehabilitation story to a liquidation story

The Biden administration has been forced to take "extraordinary measures" to conserve cash as it seeks to head off a US default on its debt - a development that would have global ramifications.

Regrets, he has a few: The billionaire acknowledged in a TV interview he shouldn't have spent time with disgraced financier Jeffrey Epstein on several occasions.
There's medical emergencies, a bunch of appealing, vividly-drawn characters and heartfelt depictions of a close-knit community in Seven's new eight-part drama.
The first music video to ever air on MTV – The Buggles' Video Killed the Radio Star – was broadcast on August 1, 1981.
WA and Queensland are the only two jurisdictions in which survivors have never received reparations for being forcibly removed from their families.
Comments from broadcaster Alan Jones prompted YouTube to ban Sky News for a week. But the move has given Sky presenters fresh ammunition in the media culture wars, and frustrated senior News Corp executives.

Hawthorn's much-anticipated clash with Collingwood has been moved out of Tasmania and relocated to the MCG at the behest of the Tasmanian government.
Advertisement
A two-year inquiry that was set to recommend legalising cannabis in Victoria has been watered down after Labor MPs intervened.

A new report from Victoria's Auditor-General has been described as a stunning indictment of the approach to transport planning.

Proposed rules tabled on Tuesday could restrict protest activities by charitable organisations, which Indigenous charities say may be used to limit their advocacy.

Delays in getting a bed still plague Victoria's only forensic psychiatric hospital for men despite repeated warnings and a recent funding announcement.

A disability support worker charged over fraudulent claims for payments from the NDIS has been sentenced to a $1000 good behaviour bond without conviction.

Exclusive
Rich lister and Hungry Jack's founder Jack Cowin has said Australia should take inspiration from overseas and start thinking of how best to live with the virus.

Exclusive
Wesley College will begin giving the jab to its staff on campus this week, as several other non-government schools in Melbourne look to follow suit.
The Coalition of Peaks has praised the federal government's Closing the Gap implementation plan but has warned much more needs to be done in the next decade.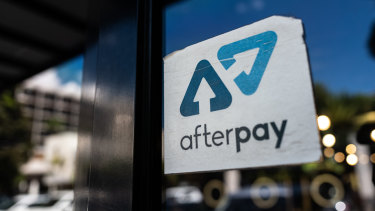 It's becoming increasingly clear that the major banks have a fight on their hands, and the threat is coming from both fintechs and "big tech" players such as Apple.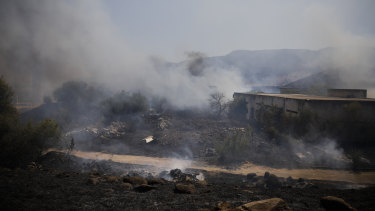 The overnight airstrikes were a marked escalation at a politically sensitive time.
Advertisement
Got a news tip?
Share information with our journalists securely and confidentially. Learn more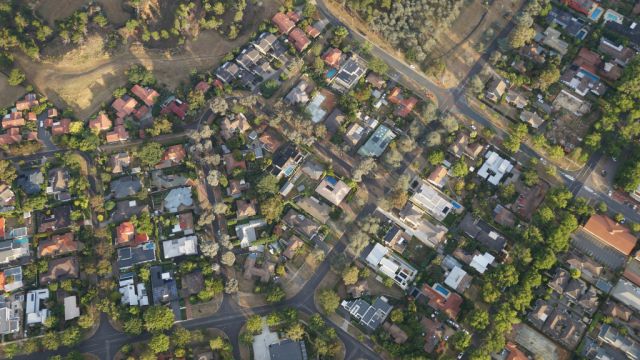 Amid the property boom raging on across the nation, there are only eight regions where prices haven't risen over the past year. And they're not all out bush, either.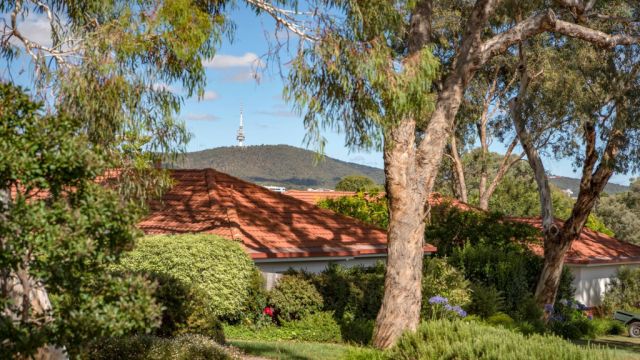 Less than 500,000 people live in our nation's capital and yet the house prices there are now on par with Melbourne, soaring past the $1 million mark.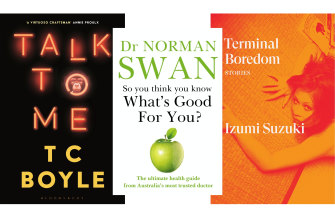 T.C.Boyle elicits both fascination and distress from the reader in his novel about life with a chimpanzee.
Maurice Rioli jnr is set to make his debut for Richmond as the Tigers swing the axe, Taylor Walker has been dropped following his alleged racial slur while Bulldog Adam Treloar returns from a long-term ankle injury lay-off.
Youngest competitors in the Olympics' youngest sport were doing disappointment their very own way. And until the end, it looked strangely like joy.