Journey into the criminal underworld with Australia's most formidable crime reporter - John Silvester.
---
Advertisement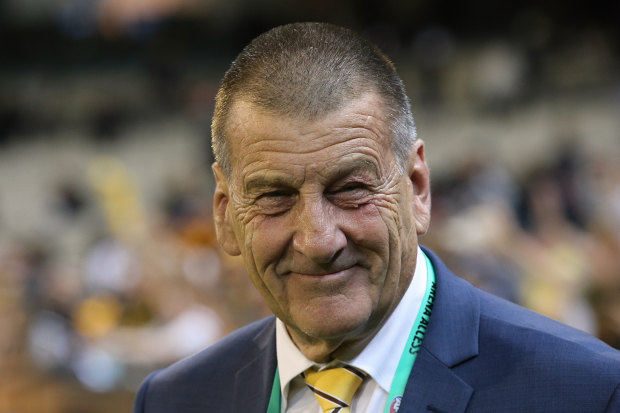 Former premier Jeff Kennett has announced he will not contest the presidency of the Victorian Liberal Party, and has thrown his support behind party president Robert Clark.

A study has found most teachers in kindergarten and the early years of primary school fail to correctly identify bullying behaviour by young children.
A man arrested after the disappearance of Brunswick woman Maryam Hamka allegedly left the 36-year-old "black and blue" in an attack at his home in December last year, according to her family.

Two businesses linked to a proposed $2 billion wind farm project gave money to the Victorian Labor Party last month, just as the state government was considering its final planning submission.

A parliamentary committee has heard only about 1500 of the nation's 25,000 disability care residents had received their first vaccinations.
Specialist services providing women with workplace legal advice are waiting on the federal budget to see whether they'll get funding in line with a Respect@Work recommendation.
Australia's top miner has reported record-breaking iron ore output as the soaring price of the steel-making raw material nears $US190 a tonne.
The company has also reportedly agreed to work with a German scientist studying extremely rare blood clots linked to AstraZeneca's COVID-19 vaccine.
Advertisement
Got a news tip?
Share information with our journalists securely and confidentially. Learn more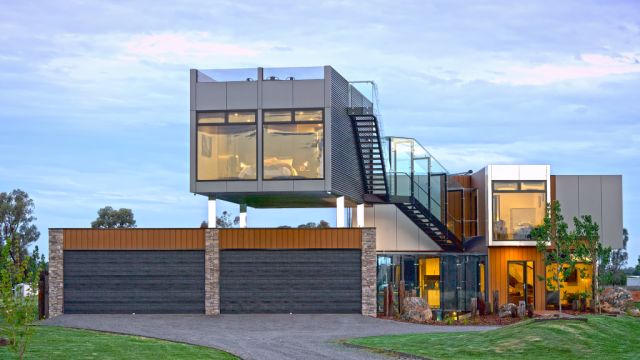 The owner-builder couple wanted their home to be unique, and the finished result is striking enough to make passing drivers slow down for a better look.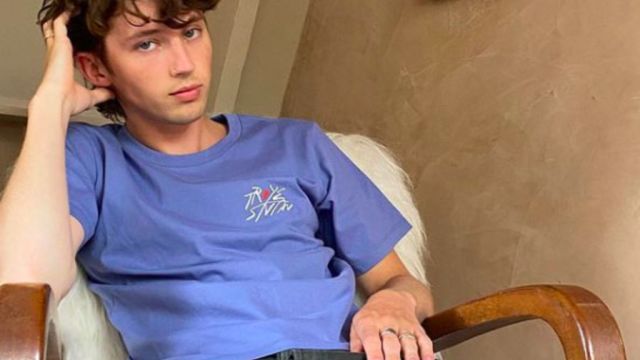 The 25-year-old moved to Melbourne last year before snapping up the historic home once used as a handball court.
In a yet-to-be published profile with The Australian Women's Weekly, Carla Zampatti's love for life – and her work – was unwavering.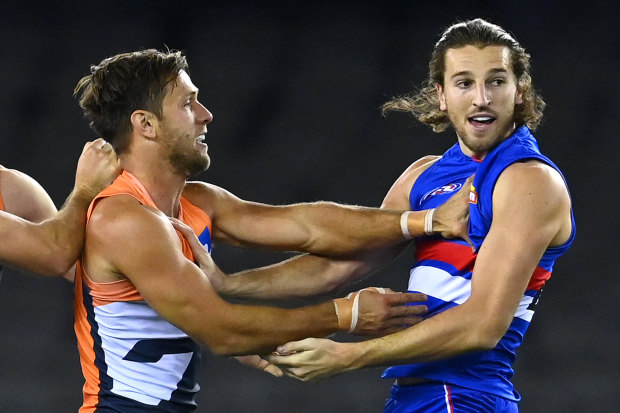 The Western Bulldogs and Greater Western Sydney do not like each other, and the Bulldogs have declared they are ready to handle whatever is in store on Friday night.

With the mid-season draft not too far away, one player has AFL recruiters excited. And he's still at school.